No
Service
FEE !
Save
up to
Rs. 275
(T&C)
Thank You
for signing up with Doc990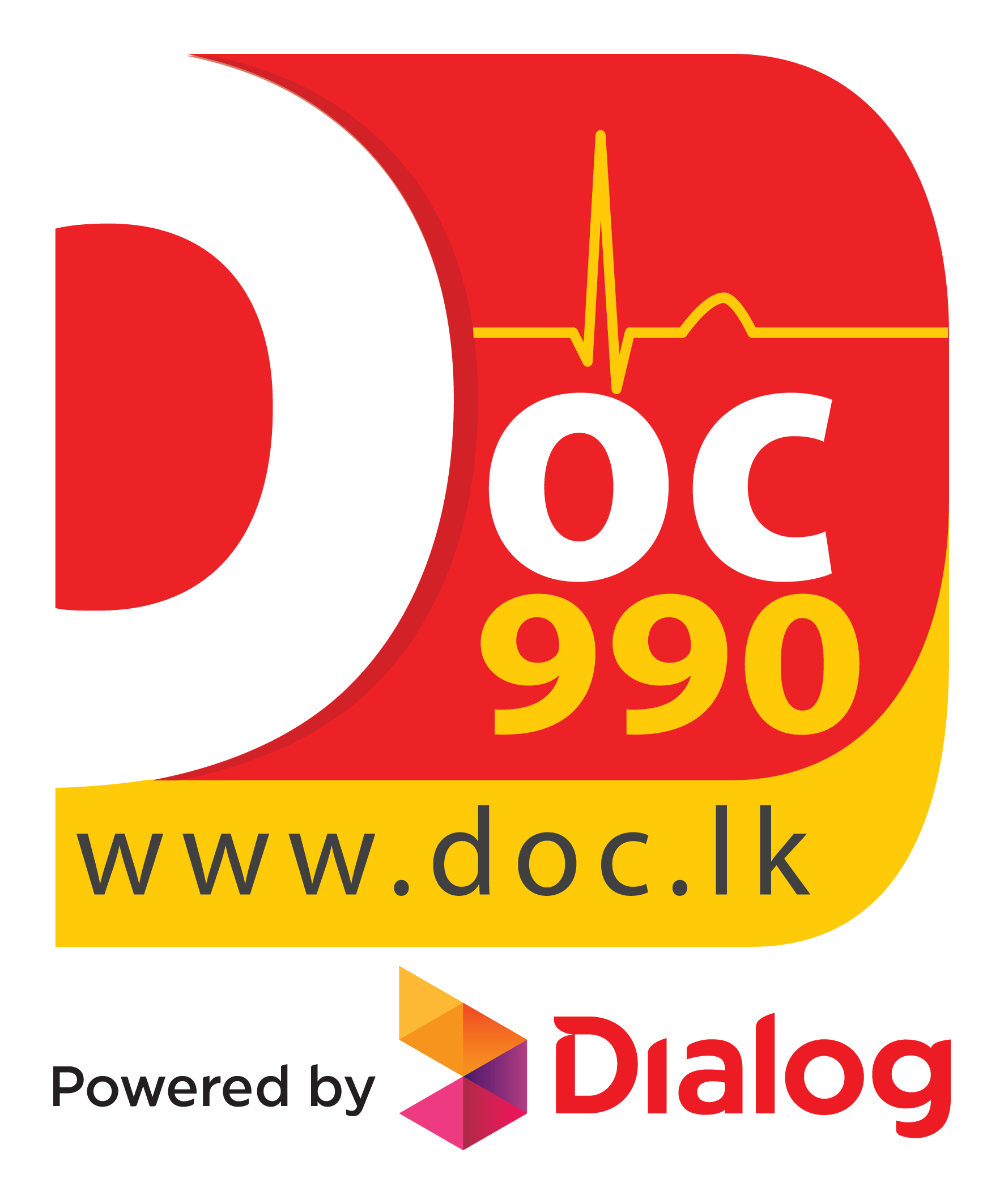 Tele Doctor Service

Physical Rehabilitation
Diabetic Foot Care
Special Notes: Patient will be receiving a call from 0777990990 at the given appointment time to speak to the doctor. Tele Doctor is only a Pre/Post consultation service and is NOT a substitute or an alternate to a physical consultation.
May 20, 2021
Thu 06:00 pm