Doc990 package holders are entitled to a range of discounts from leading hospitals, pharmacies and other wellness partners island wide. These discounts can also be enjoyed by family members nominated by you. Register now to avail offers.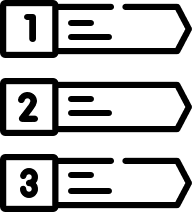 To obtain the discounts from our trusted partners you will be need to hold a valid Doc990 membership. Select a subscription package that best suits you and enroll to get the digital membership card on your Doc990 mobile app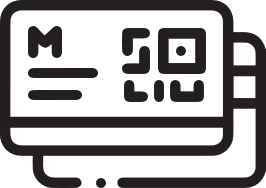 Show your Doc990 digital membership card to our partner pharmacies, hospitals or labs to obtain the discounts. You can call us on our help hotline
0117 990 990 for any further clarifications on the discounts offered by our partners.